"Protecting and promoting the conservation of marine turtles"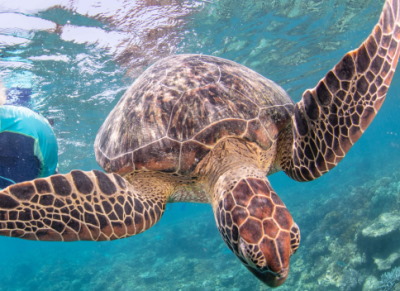 Can you help?
If you'd like to help our turtles, please consider signing up as a volunteer.
Help out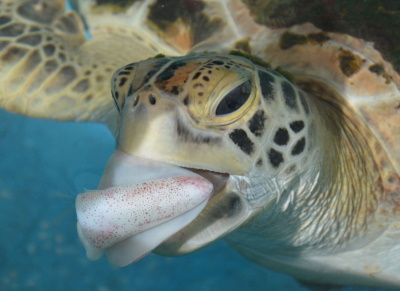 Feeding time!
We're looking for additional volunteers to help feed our turtles!
Sign up here!
Our Sponsors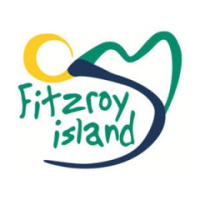 Fitzroy Island is an unspoilt tropical paradise of rainforest and beaches within the calm sheltered waters of the Great Barrier Reef. Fitzroy Island is a National Park, discover spectacular walking trails, abundant marine life, and local wildlife. Fitzroy Island Resort is 100% Australian family-owned and managed Fitzroy Island Resort and we look forward to welcoming you to our slice of paradise very soon.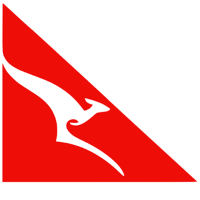 Qantas has been part of Australia for almost a century. From our first handmade bi-plane carrying just two people to flying more than 50 million passengers across the world, it's been an amazing journey. And while times have changed, our spirit has always remained the same. As we enter our 100th year, help us take the Spirit of Australia even further.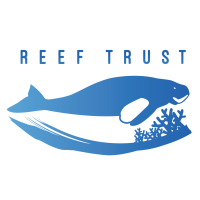 The Reef Trust is the Australian Government's flagship investment program to support the delivery of the Reef 2050 Long-Term Sustainability Plan (Reef 2050 Plan) - the Australian and Queensland Government's long-term framework for protecting and managing the Great Barrier Reef.