"Protecting and promoting the conservation of marine turtles"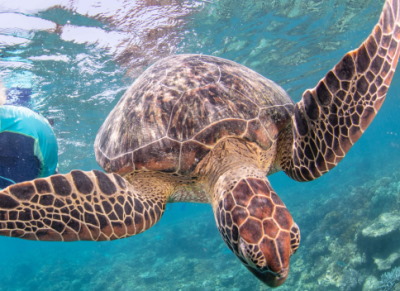 Can you help?
If you'd like to help our turtles, please consider signing up as a volunteer.
Help out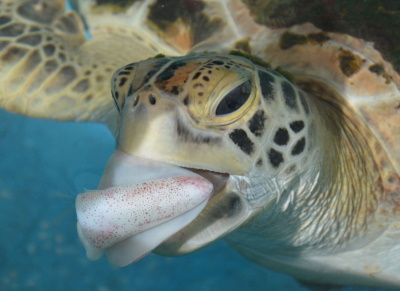 Feeding time!
We're looking for additional volunteers to help feed our turtles!
Sign up here!
About the Cairns Turtle Rehabilitation Centre
Cairns Turtle Rehabilitation Centre (CTRC) is a non-profit voluntary organisation dedicated to the rehabilitation of sick and injured turtles.

The Great Barrier Reef is home to six of the world's seven species of marine turtles. A number of these are seriously threatened by a diverse range of natural and, more significantly, human induced factors. Our rehabilitation facilities are located in Cairns - Far North Queensland, which is where many of the sick and injured turtles that we care for are found.

CTRC supports the work of all organisations, individuals and agencies in their efforts to conserve sea turtles and the habitats that they live in. We work closely with a number of these groups, which includes the environmental Protection Agency (EPA) and EPA National Park Rangers who are responsible for bringing the turtles to us.

CTRC relies on the generous donations from supporters and volunteers, without whom we would be unable to continue this important work. Here at CTRC we are always looking for new ways to work with other parties, so that our combined efforts are not only focused but maximised for the overall benefit of sea turtle conservation.
Our Sponsors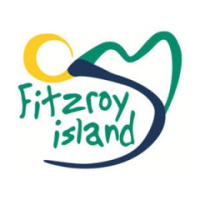 Fitzroy Island is an unspoilt tropical paradise of rainforest and beaches within the calm sheltered waters of the Great Barrier Reef. Fitzroy Island is a National Park, discover spectacular walking trails, abundant marine life, and local wildlife. Fitzroy Island Resort is 100% Australian family-owned and managed Fitzroy Island Resort and we look forward to welcoming you to our slice of paradise very soon.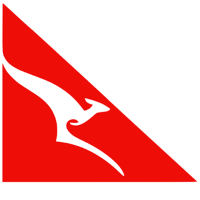 Qantas has been part of Australia for almost a century. From our first handmade bi-plane carrying just two people to flying more than 50 million passengers across the world, it's been an amazing journey. And while times have changed, our spirit has always remained the same. As we enter our 100th year, help us take the Spirit of Australia even further.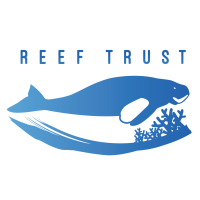 The Reef Trust is the Australian Government's flagship investment program to support the delivery of the Reef 2050 Long-Term Sustainability Plan (Reef 2050 Plan) - the Australian and Queensland Government's long-term framework for protecting and managing the Great Barrier Reef.